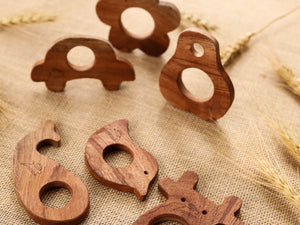 Accessories
---
A small initiative taken by us in support of our local artisans and tailors.
All our neem wood products and accessories are handcrafted by them with utmost care and great attention to detail. Gratitude to them for supporting the next generation lead a sustainable living right from their mother's womb.
Masks for kids are handcrafted 3 layered cotton masks, that are reusable.